Buying a home is one most important decisions a person can make.
Location plays a major role when it comes to making this vital decision and for families being near schools carries a lot of weight.
As back to school is upon us; a recent report from the NAR (National Association of Realtors) details the diverse purchasing and selling habits of Americans, which highlight the importance of purchasing a home in certain school district quality.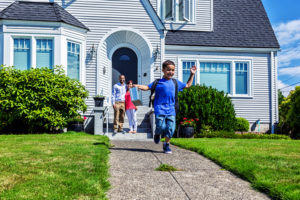 The report found that those homebuyers who still have children living in their homes were likely to be drawn to specific neighborhood characteristics. 53% of buyers with children considered a neighborhood based on the quality of the school districts within that neighborhood. 50% of buyers with children selected a neighborhood based on its convenience to schools.
During that phase, among the homebuyers with children living in the household, 86% purchased their home with the help of a real estate agent. 87% of homebuyers without children enlisted the services of a real estate agent when making their home purchase.
However, the two groups deeply differed on their home selling urgency, as the report indicates that homebuyers with children are more likely to sell and purchase at a faster pace.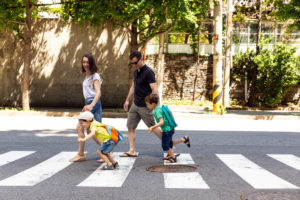 According to the report, 23% of sellers with children reported that they sold their home "very urgently." However, only 14% of buyers with no children said they had to sell their home quickly.
So as schools become a major part of the home buying decision making; it's always good to have a professional realtor help navigate this important life-changing decision.